Top 5 WhatsApp Alternatives in 2021
WhatsApp pushed a privacy policy update a few days ago, which all users have to accept before the 18th of Feb; else, they will not be able to use the application. Users don't like that update, but the most confusing thing is they will share the user's data like texts or call logs with the parent organization Facebook. Though the company recently cleared in a blog post that they will only share business details and logs with Facebook, not those texts which you do with your friends or family members. Still, if you have problems with the new policy, there are the top 5 best WhatsApp alternatives in 2021 based on their privacy and safety.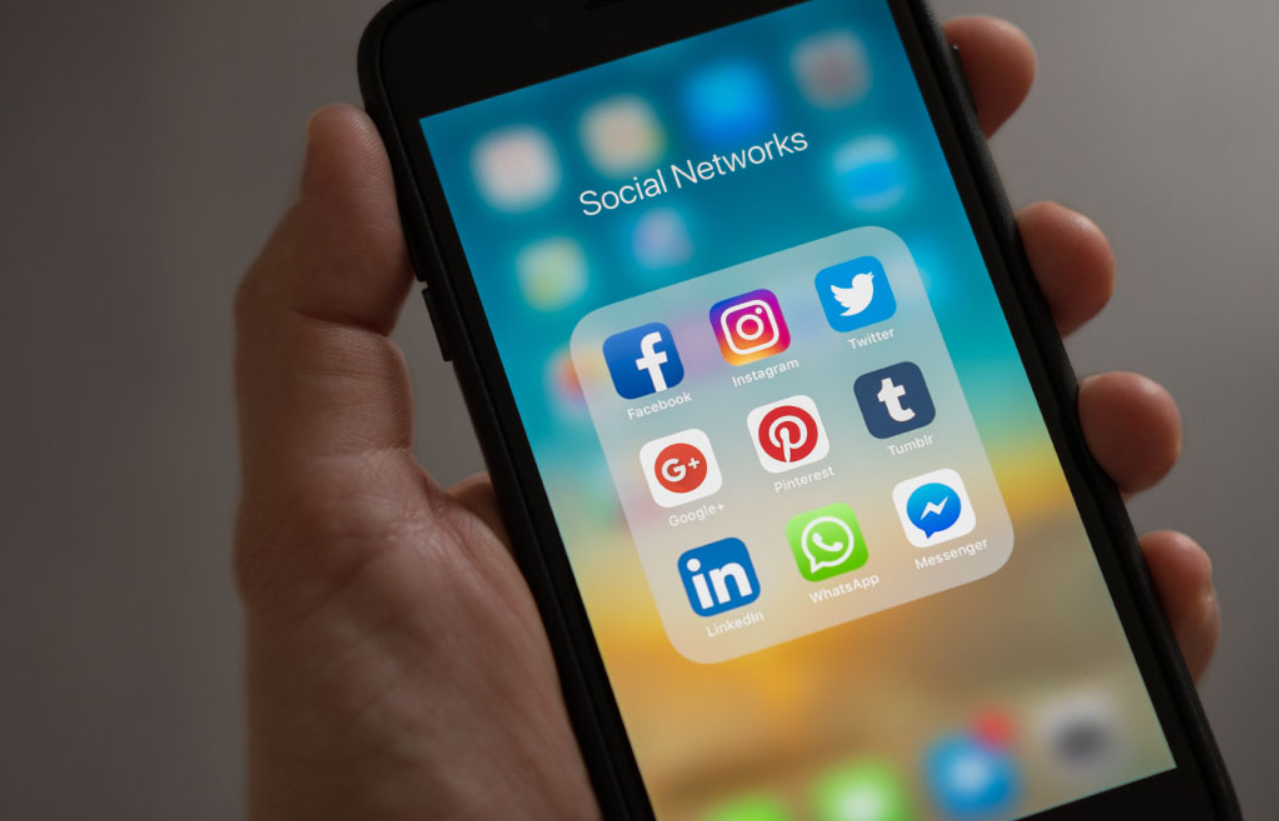 Signal
One of the most popular and foremost choices for WhatsApp alternative is Signal, which stands in the market because of its privacy policies. Like WhatsApp, all of your data is end-to-end encrypted, and neither the company can view your messages nor the third parties.
One thing that makes users consider this application is the open-source code, which security experts check periodically to know if there is any security issue by the company. Also, there is the fact that you need to know that the in-house encryption of WhatsApp is built using the Signal application source code. There are same features in this application, like you can text your friends, voice and video calls, and much more.
Telegram
Telegram was one of WhatsApp's best alternatives because of its features, which you are not going to see in WhatsApp. Firstly this application allows you to make group chats with members up to 200,000, and you are allowed to share files with other users up to 2 GB. Many features can't be explained there, but if you are looking for the best WhatsApp alternative in terms of policy and features, it's the one you need.
Also Read: Top 5 Currencies Of The World 2020
There are chatbots in this application and self-destructing messages, which is a bit different from the disappearing messages in WhatsApp. The chatbots can be used for some group automation to do welcome new members or other things.
Threema
When you are too conscious about the messages' security and want no other to read what you are chatting with your family or friends, then Threema is the best option for you. Though this application charges a bit for that security but for that little price, they are giving end-to-end encryption where all the data passes through messaging servers.  This encryption is for all things, including text messages, video or voice calls, and even for the status.
One great thing users like in this application the most is you can chat anonymously without giving your phone number or your email address on the application; however, it's optional. Users can chat with you by finding you through your Threema ID, which is generated when you register the account first time.
Keybase
So what if your data, including media, messages, and files, are encrypted and transferred in such a way that even the company members can't decrypt them? Keybase, which was a key directory for both public and private key identifiers, offers the users to do messages. Like the Signal application, it's also open-source, and the security researchers check its code frequently to find security issues.
You can also use this application anonymously, and it's available for almost every platform, including Windows, iOS, and Android.
Discord
Discord is something more than a VoIP application, and it's an alternative to WhatsApp if you are looking for better security. Most of these application features are server-based, but there is a private messaging system like WhatsApp, and you can add your friends with their Discord ID and message them. You may miss a few things in this application, like the status, which is available in WhatsApp, and for some things, it charges too, but overall it's a good alternative.
You can create group chats in WhatsApp, which allows you to add 10 members, while if you want more space for members, you can create your own Discord server for free. This application is available for all platforms like Windows, iOS, Android, Mac, Linux, and more.
Conclusion
Even WhatsApp cleared what they've changed in their privacy policy, but some users want to go to some other application and are still confused with the new policy. If you are that, you will found this article helpful as these are the top WhatsApp alternatives based on their security.