Photos are the treasure of someone's past. They remind you of your awesome childhood memories. But what If you have accidentally deleted your photos? Most people would want to recover deleted photos in case they don't have a backup.
There are various ways to recover your deleted photos. Some apps and software claim that they can recover your deleted photos, but all of them are not true. Some of these apps are just a waste of time. So, here, we will tell you some tips for recovering your lost photos: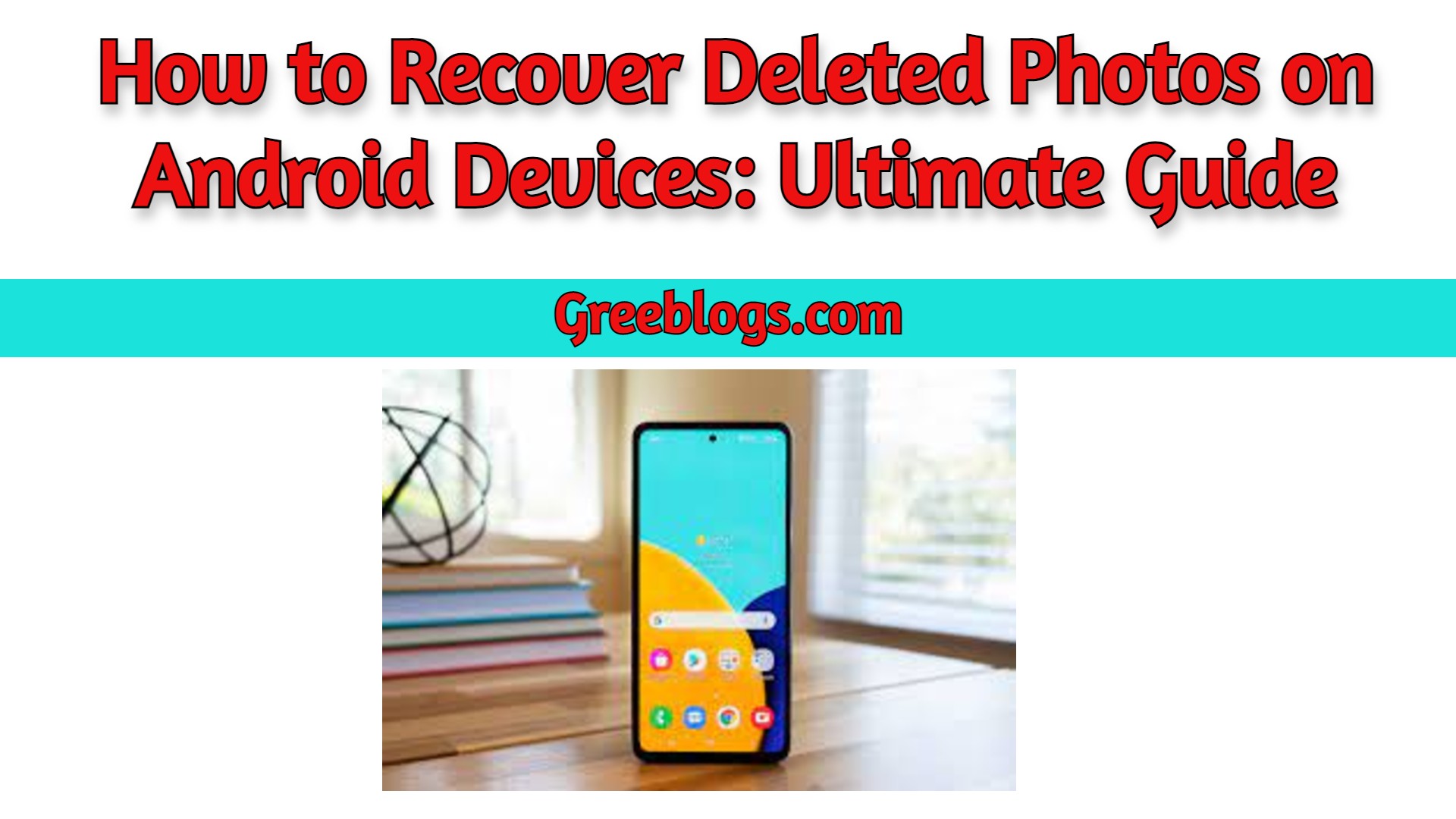 How to Restore Photos on Android using Google Photos?
If you have installed Google Photos on your phone before the deletion of photos, then it is very simple to recover them. You just go to google photos, and there you will find an option named "trash". Just click there, and a folder will be opened with all the deleted photos.
Also Read: 5 Tech Skills to Learn To Achieve Much More in 2021
Tap on a photo and hold it for a second, and you will get two options. If you want to delete the photo permanently, you can and if you want to restore it, just hit the restore button. Google photos keep your deleted photos for 60 days, after which the photos are permanently deleted. So it is better to restore your photos as early as possible.
How to Recover Deleted Photos from Microsoft one drive?
You can also recover your deleted photos with the help of a Microsoft one drive. It is also a very simple way to get access to your deleted photos. Just open the Microsoft one drive app and tap the "recycle bin" option. You may find this option in the menu named "My".
Now select those photos which you need to be recovered and click the restore button. Remember that Microsoft one drive stores your deleted files for 30 days compared to google photos that keep your files for 60 days.
Recover Deleted Photos through Dropbox?
To restore deleted photos or files with Dropbox, first, you need to sign in to the Dropbox application. On the left sidebar, you will find an icon named "deleted files". Tap on this icon, and you will see all your deleted stuff.
Do You Want To Protect Your Privacy Must Read This:
Top 5 WhatsApp Alternatives in 2021
Find and select all those files which you need to be recovered. Tap the restore option, and you will get all your files at their previous locations. Compared to the Microsoft one drive and google photos, Dropbox keeps your deleted files for 180 days.
How to Recover your Photos using the "DISKDIGGER" App?
Though several apps claim that they can restore deleted photos and videos, but all of them are not real. To save your time and efforts, we have found an app that is more reliable and works more efficiently than other apps. You can also use its free version, but that is of no use if you want to recover your photos and videos with their original resolution.
Moreover, this app works better on rooted phones, so if your phone is already rooted, this is recommended for you. But if it's not rooted, then never root your phone as it may delete all the files permanently.
Using this app is also very simple, just like google photos and Dropbox. Just run the app, and you will see all your files which have been deleted. Now select the photos or files and then click the restore button on the top toolbar.
Final Words:
These were some of the ways to recover deleted photos on your android. But we all know that prevention is better than cure. So you should avoid getting your photos deleted, or you may also keep a backup for your photos. You can save the photos on more than one device for backup, or you may store them on an SD card or a USB.
But still, there is a chance that you may lose your photos, like you may lose your USB or SD card or may get your other device reset. So for that, it is better to upload your photos to a cloud. You can upload your photos to google drive, and then whenever you need them, you can download them easily.